Empower Learning Through Play. 🎮
Battle-test your skills with our business simulations. Engage in real-life situations with immediate feedback to your decisions.
SERIOUS GAMES CATALOG​
Find the engaging serious games and interactive trainings to fill your skill gaps and practice to get better every day. Contact us to discuss your requirements and find the right trainings.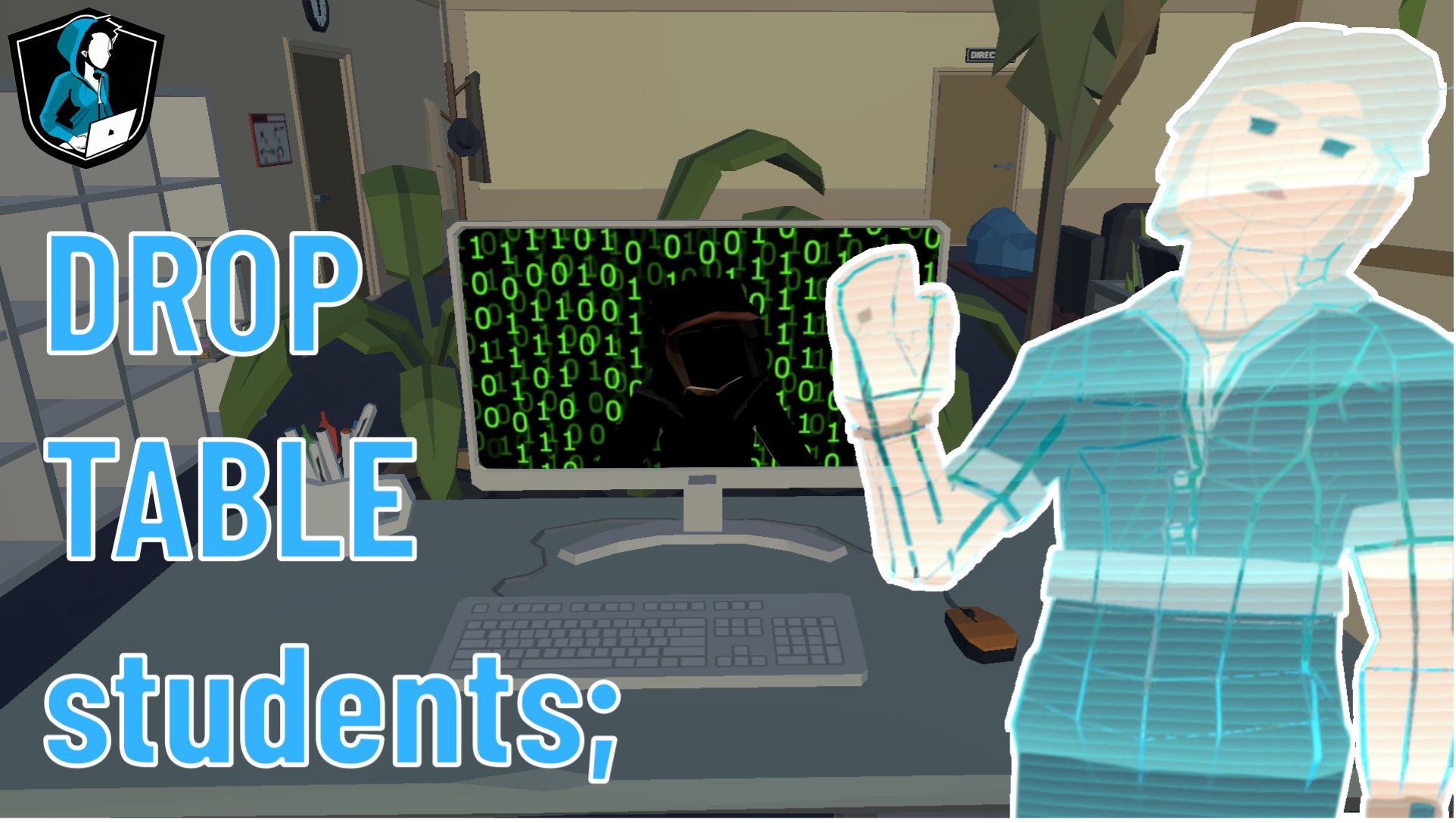 DROP TABLE; students
Introduction and training of applied IT security concepts at the workplace for the whole team.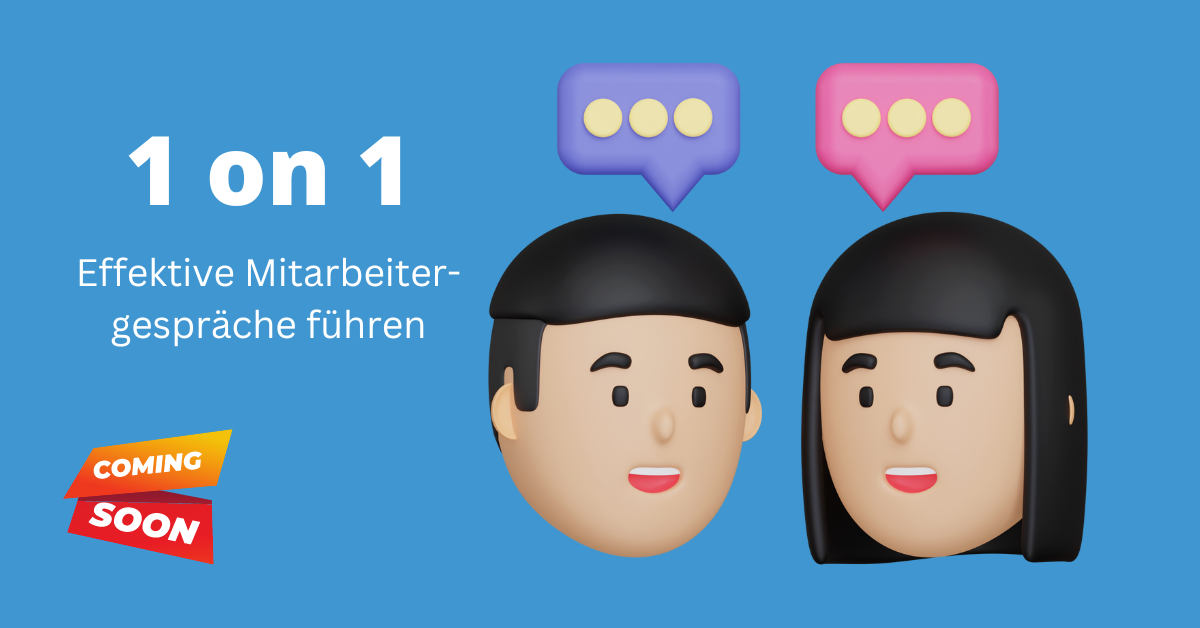 1on1
Learn how to give and receive effective feedback in your teams.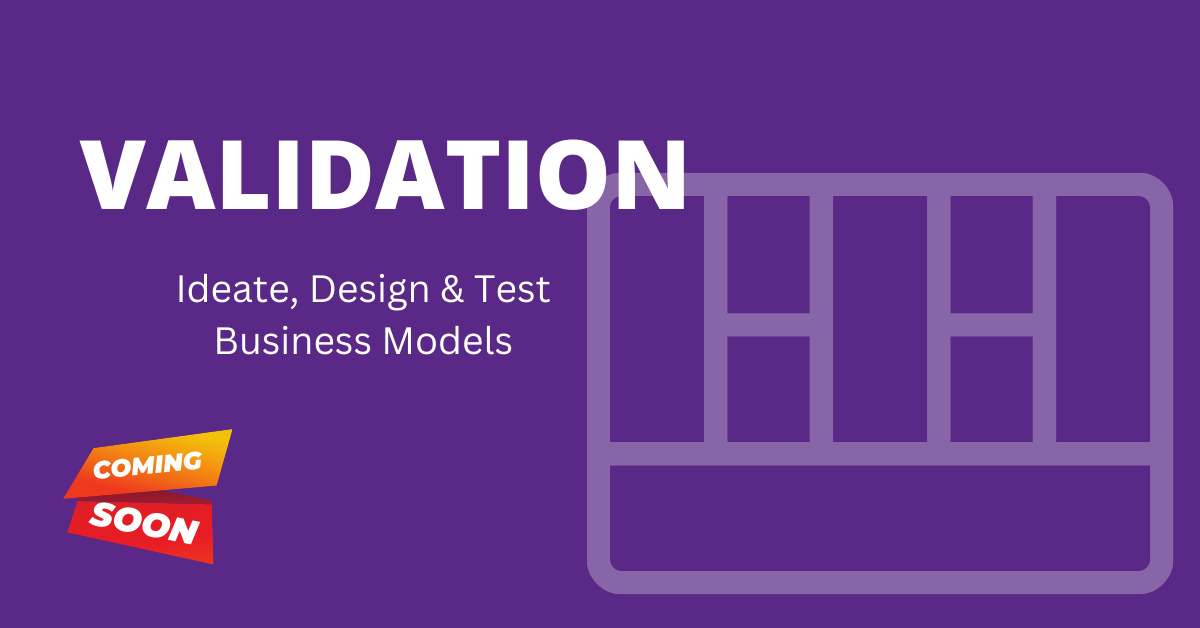 Validation
Ideate ideas and validate assumptions to create viable business models.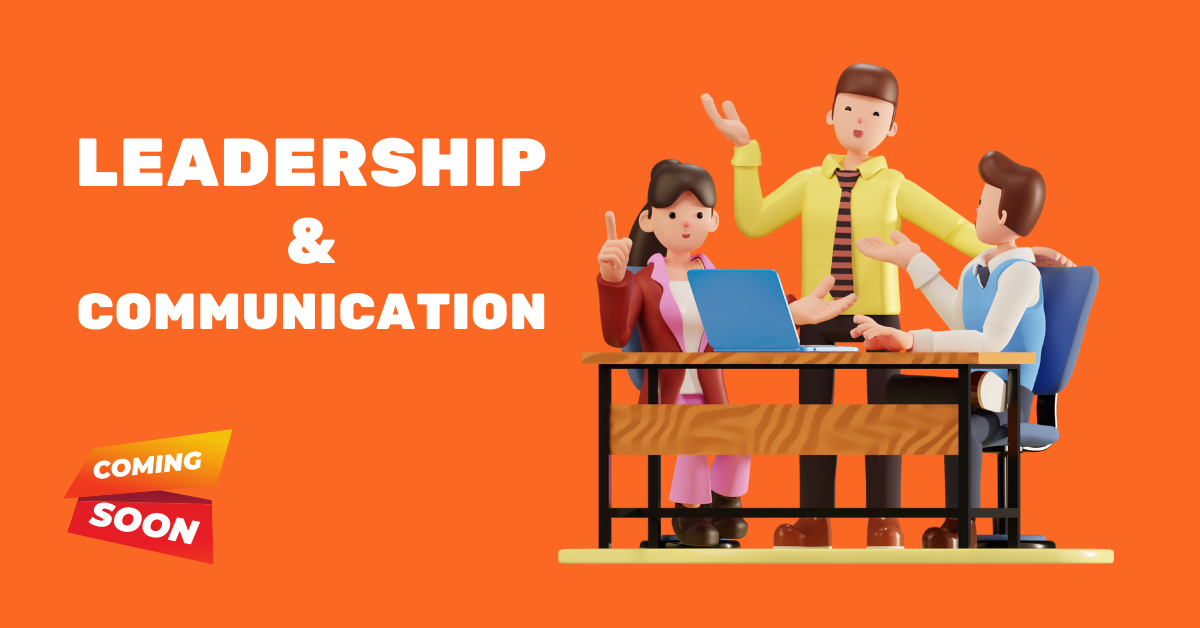 Communication
Improve communication with active listening and powerful questioning.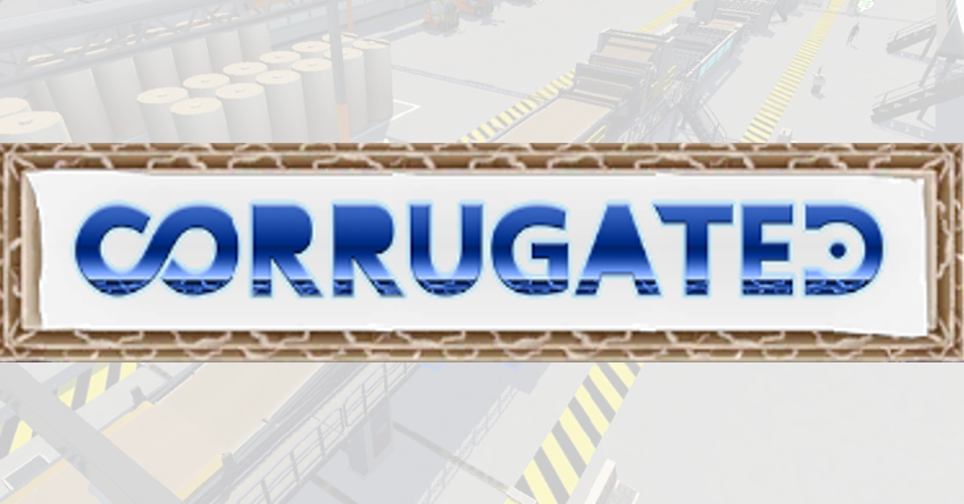 Corrugated
The game for technicians in the corrugated board industry.