INTERACTIVE GAME-BASED LEARNING
Engaging serious games and interactive trainings
to make your teams better every day.
For those who dare.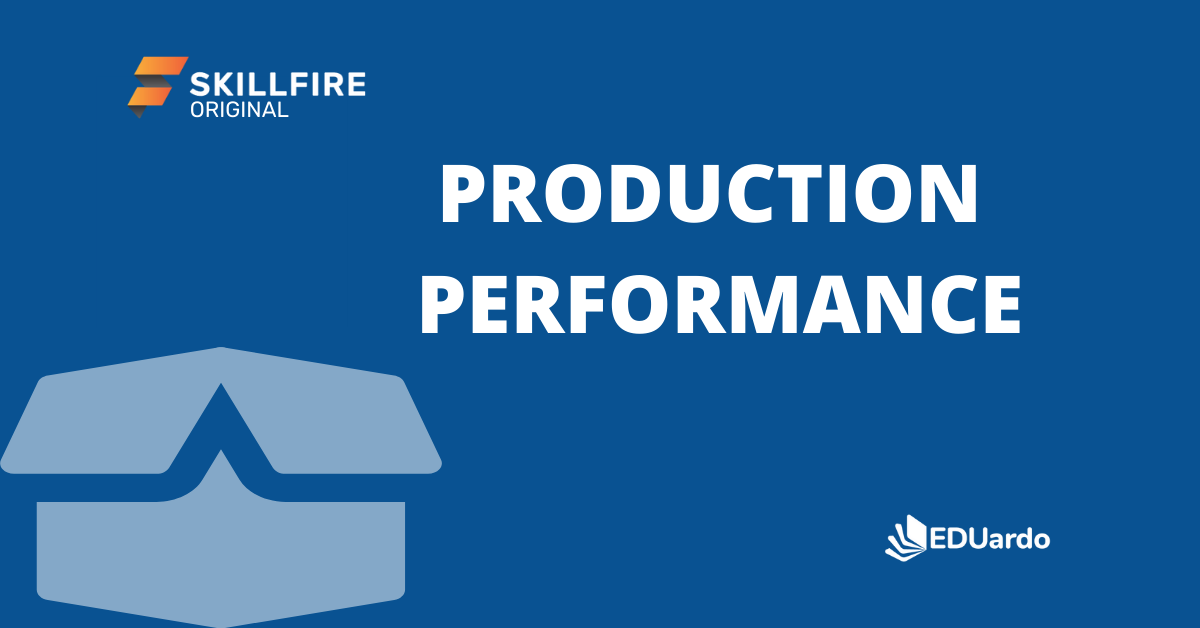 An operational and strategic simulation to increase profitability and lead digital transformation towards industry 4.0.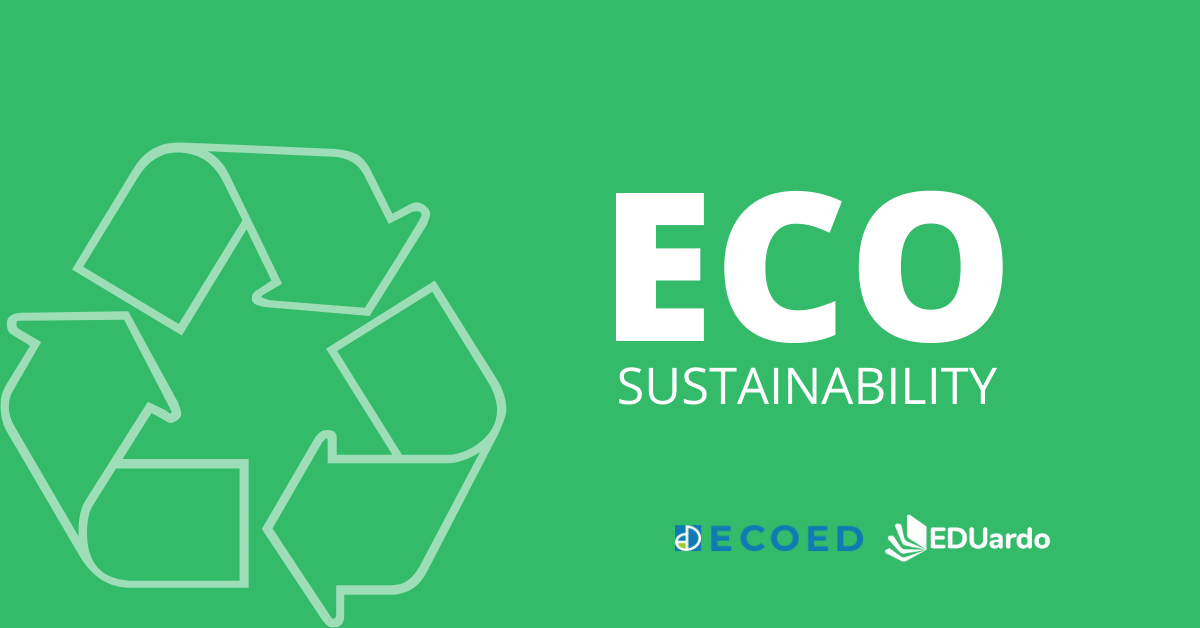 Go green and incorporate sustainable practices into a manufacturing company. Increase profits and market share…
Train your teams` security competence to deal with dangers and risks in the company.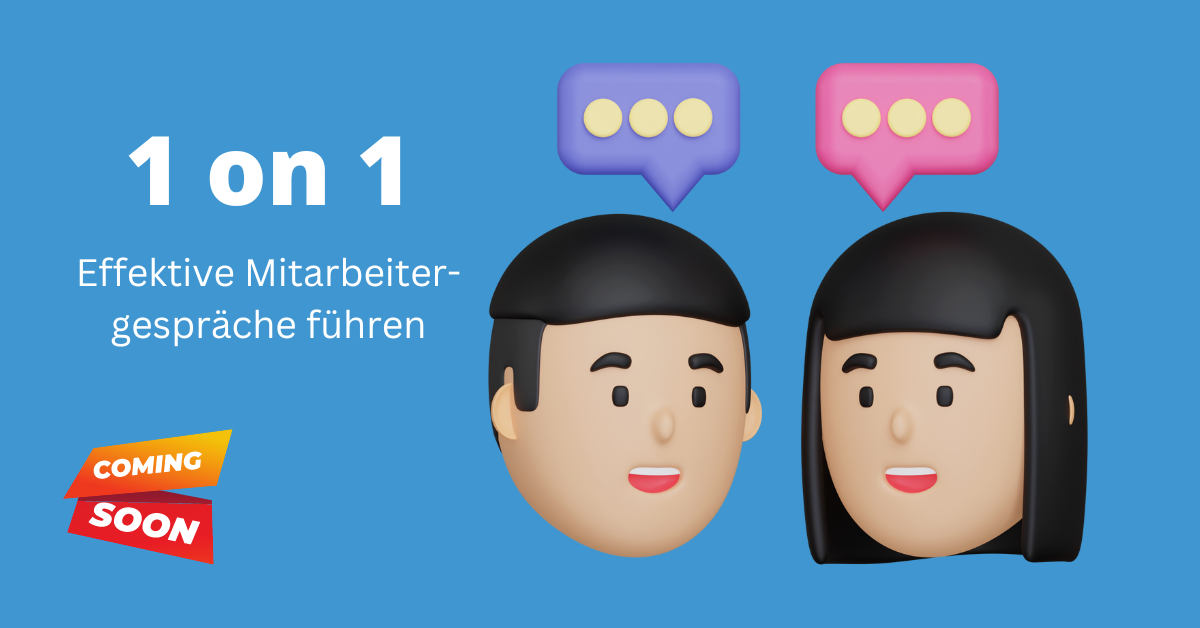 1on1
Learn how to give and receive effective feedback in your teams.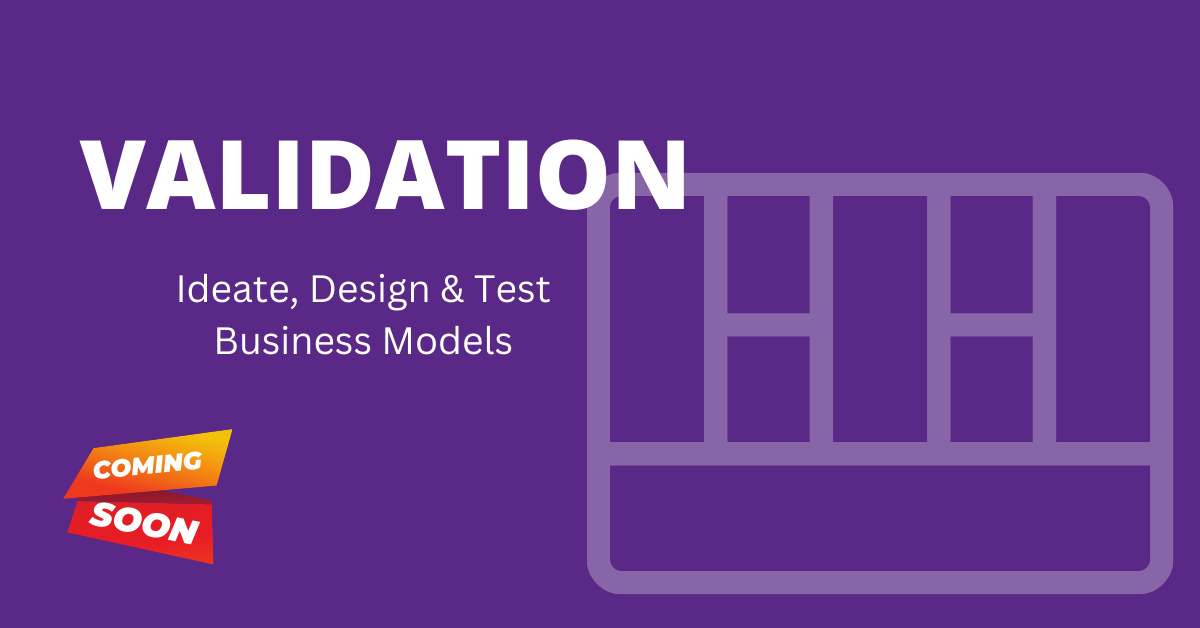 Validation
Ideate ideas and validate assumptions to create viable business models.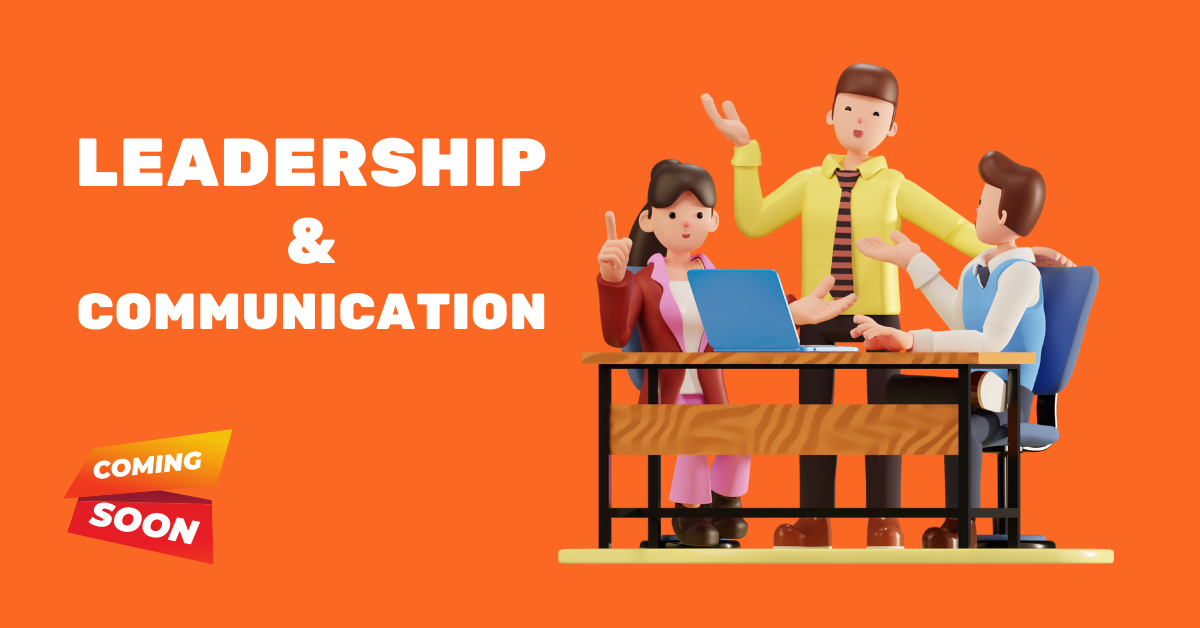 Communication
Improve communication with active listening and powerful questioning.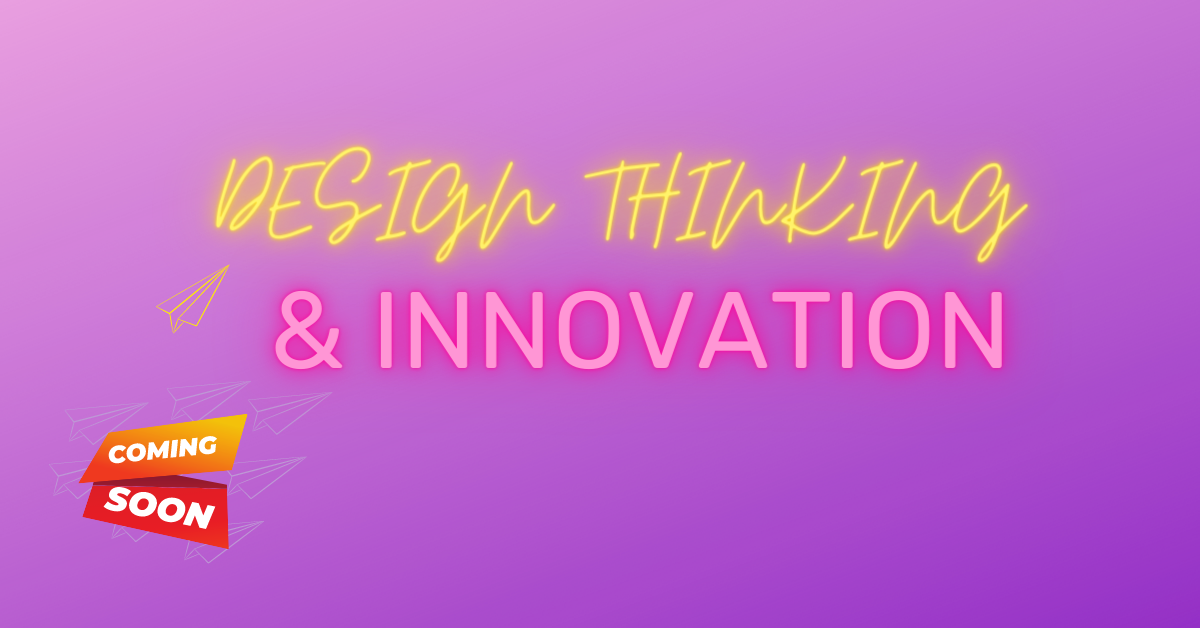 DESIGN THINKING
Learn to reframe your real problems, generate ideas and transform them into products.
Active engagement in real-life situations and immediate feedback to develop real skills.
Explorative learning and challenges to make progress and achieve measurable results.
Entertaining trainings your people will love with increased engagement and motivation.
Simulate actions to improve decision making and business results.
LEADERSHIP & COMMUNICATION
Become a better leader and foster collaboration with clear & kind communication.
DIGITAL INNOVATION & MARKETING
Learn how to create and market new business models for future success.
Turn mandatory compliance trainings into fun and entertaining experiences.
Create awareness and train your teams in IT-Security to keep your business safe.
Determine individual skills for finding the right candidate or training.
… or create individual games according to your training needs in your unique style.
We develop an online training camp where you can discover and access the best serious games and interactive trainings.
Challenge and empower your teams to grow, make progress and develop real skills.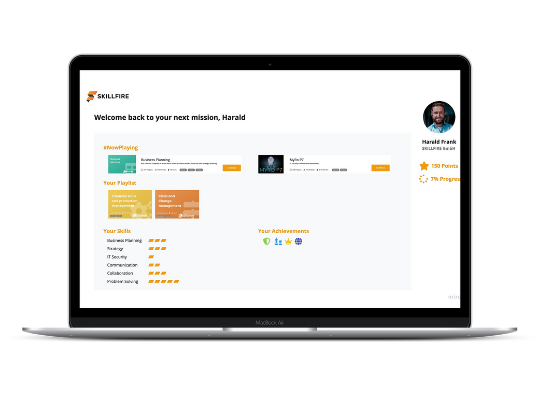 SIGN UP FOR OUR NEWSLETTER
Get notified when we launch our game-based training platform and more exciting trainings.