A little better every day
A little better every day
Learn and practice the skills to achieve your
personal and professional goals.
Our interactive gamified missions and real-life quests make learning engaging, enjoyable and effective. Wow. ✨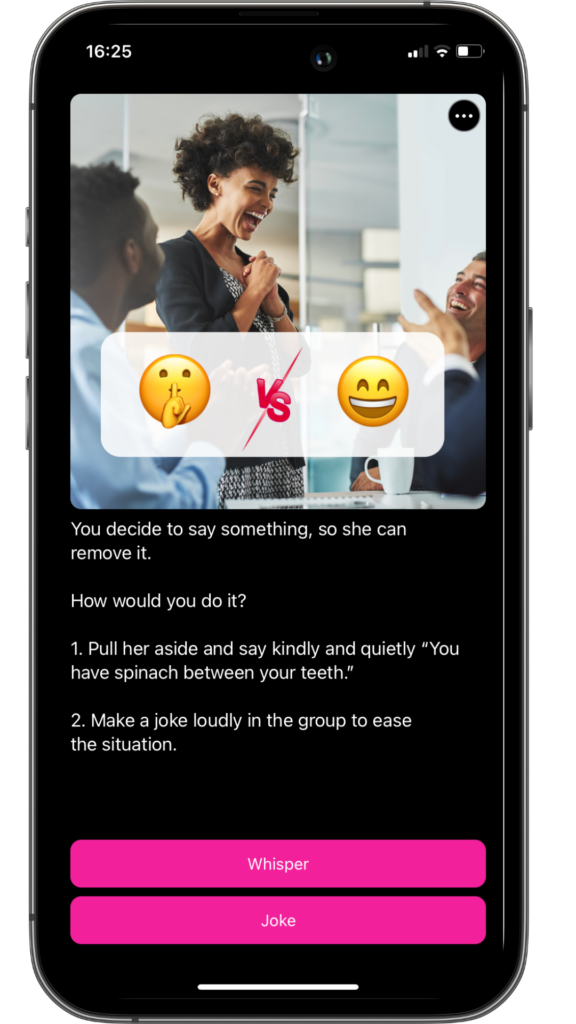 Bye Boring. Hello Excitement. 🤩
Develop your superskills!
Whether you want to learn something new or practice and level up your skills, this is for you. Get the training you deserve.
Learn something new in every mission.
Make decisions to shape the course and the results of interactive stories.
Get feedback, reflect and develop kick-ass skills.
Accept and accomplish real-life quests to apply your learnings and develop real skills. Make progress and become a little better every day.
Join our growing community and connect with curious minds and bold forward thinkers. You will be the first to know when we launch our app. 📱
Early Birds will receive a special exclusive launch mission. 🎁
* The SKILLFIRE App is coming soon. Join our community to be the first to try. Until then check out our online business simulations.