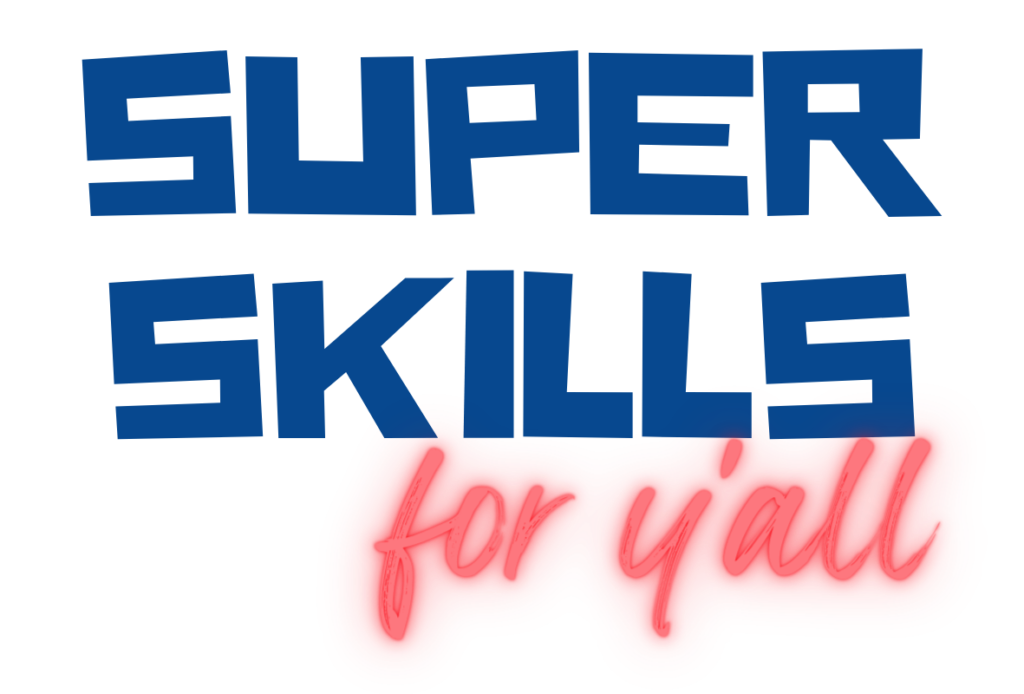 Interactive gamified stories make learning engaging, enjoyable and effective. Wow! ✨
We empower learning through play!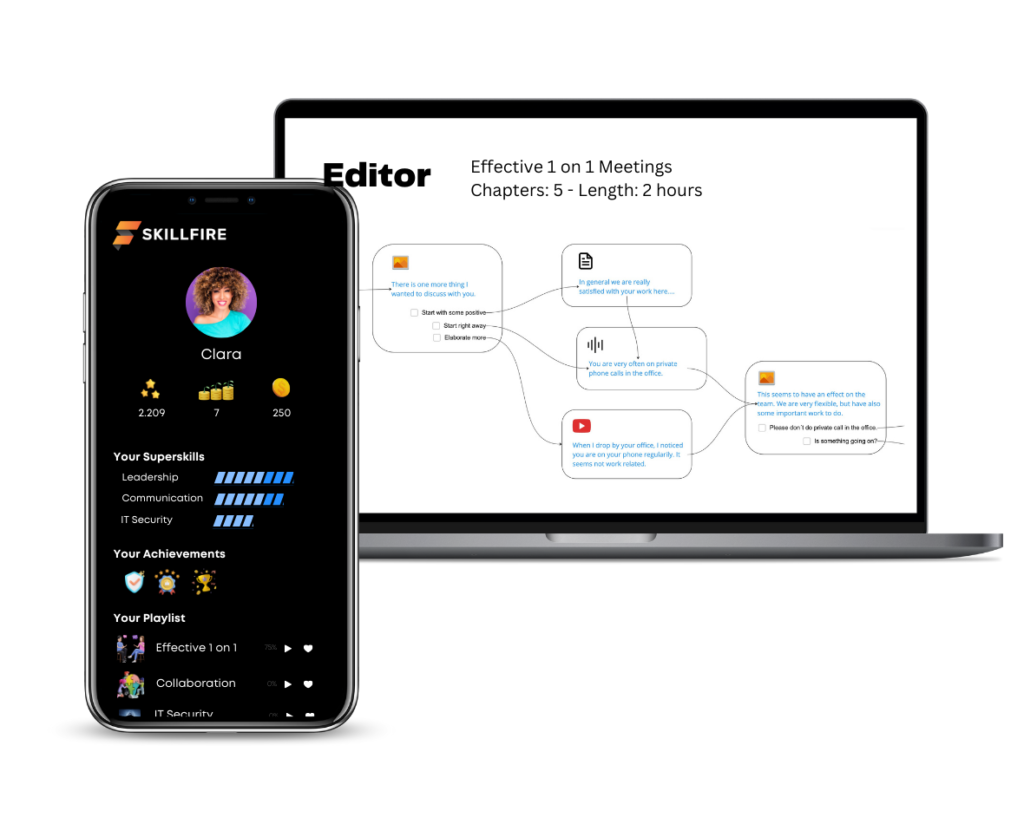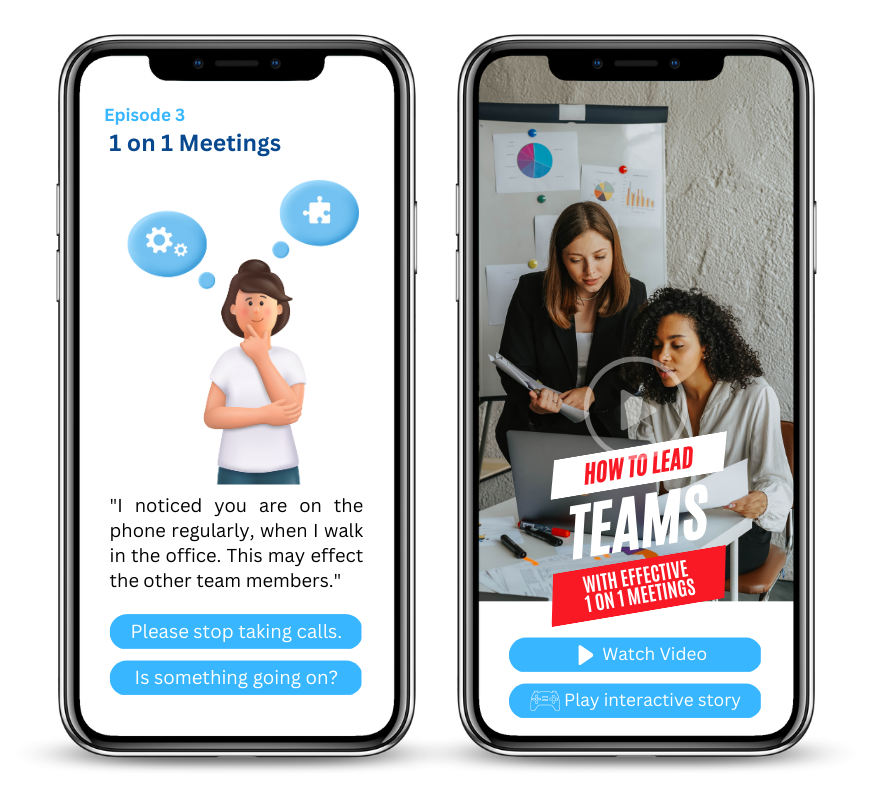 Whether you want to learn something new or practice your skills, this is for you. Never settle for ok. Get the training you deserve.
Learn something new in every story.
Make decisions to shape the course and the results of the story.
Get feedback, reflect and develop kick-ass skills.
Boost your trainings and add engaging interactive practice to support your customers to develop real skills.
Build exciting interactive gamified stories to motivate your audience in our editor.
Get measurable results in your trainings.
Sell your content on our marketplace to our awesome community.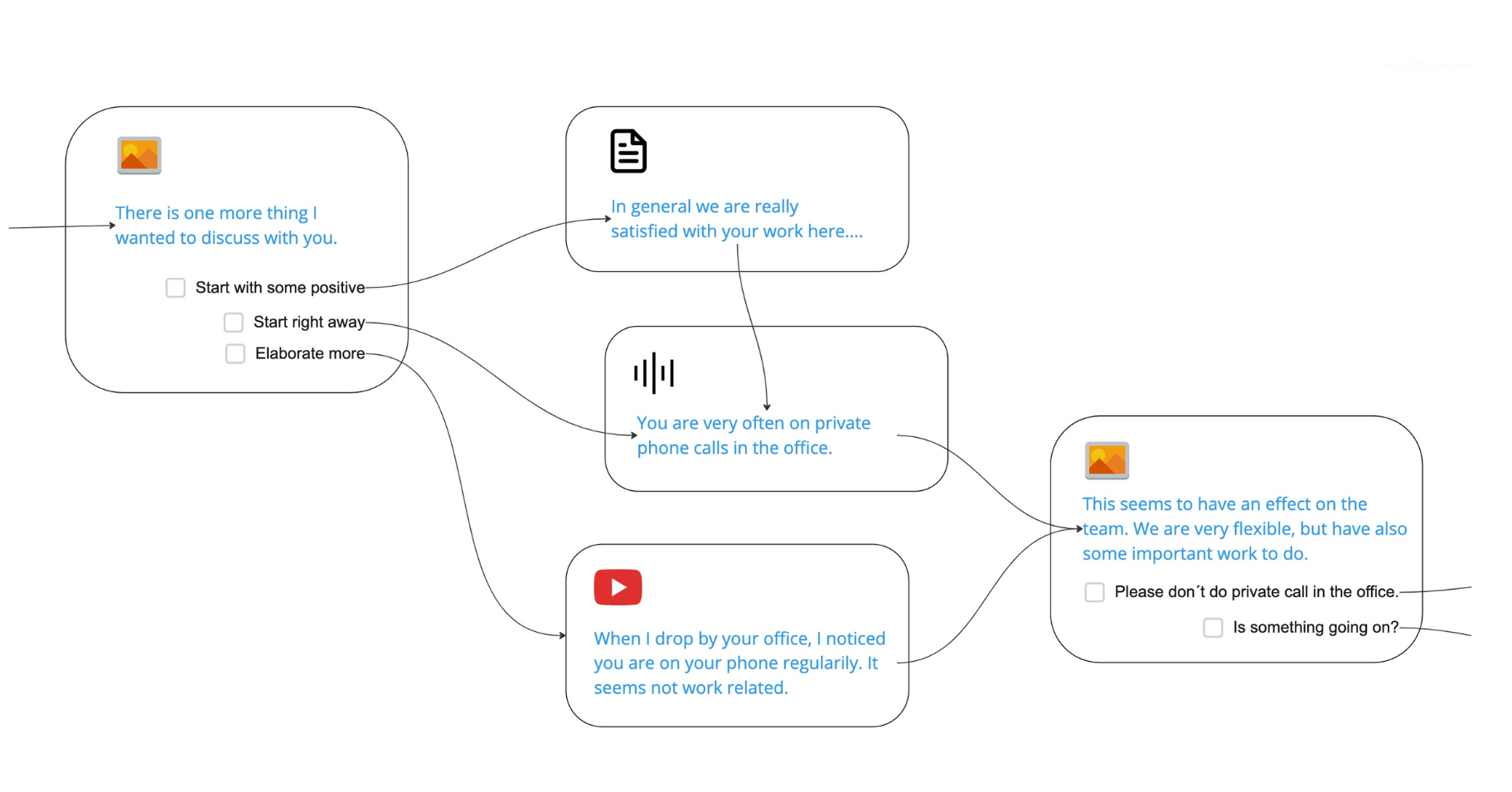 Join our community of bold forward thinkers and life-long learners. Be the first to know when we launch our next stories and the mighty creator.
[newsletter list="superskills"]