Adaptive adventure to train IT security skills for beginners; from password security to authentication and authorization concepts.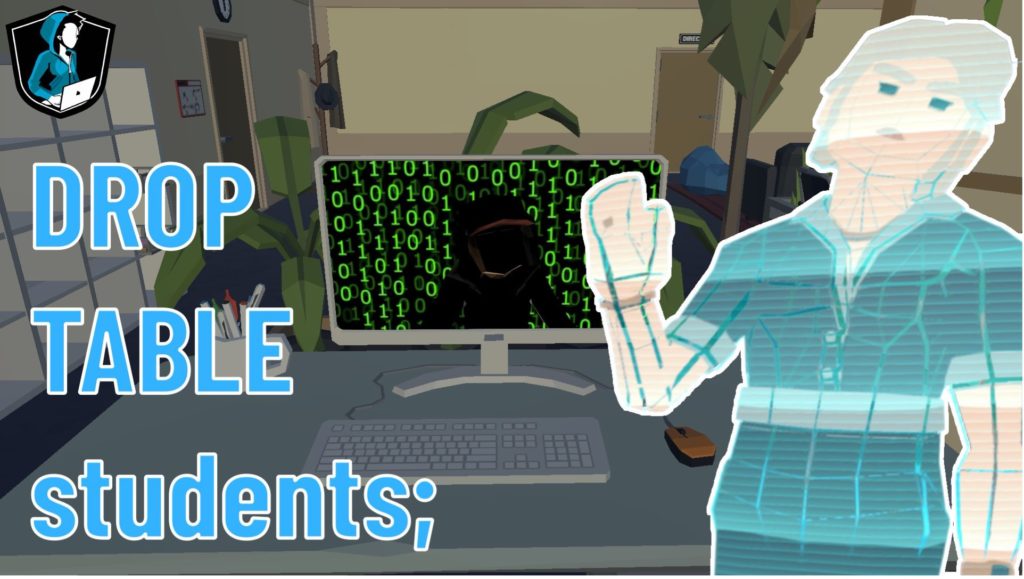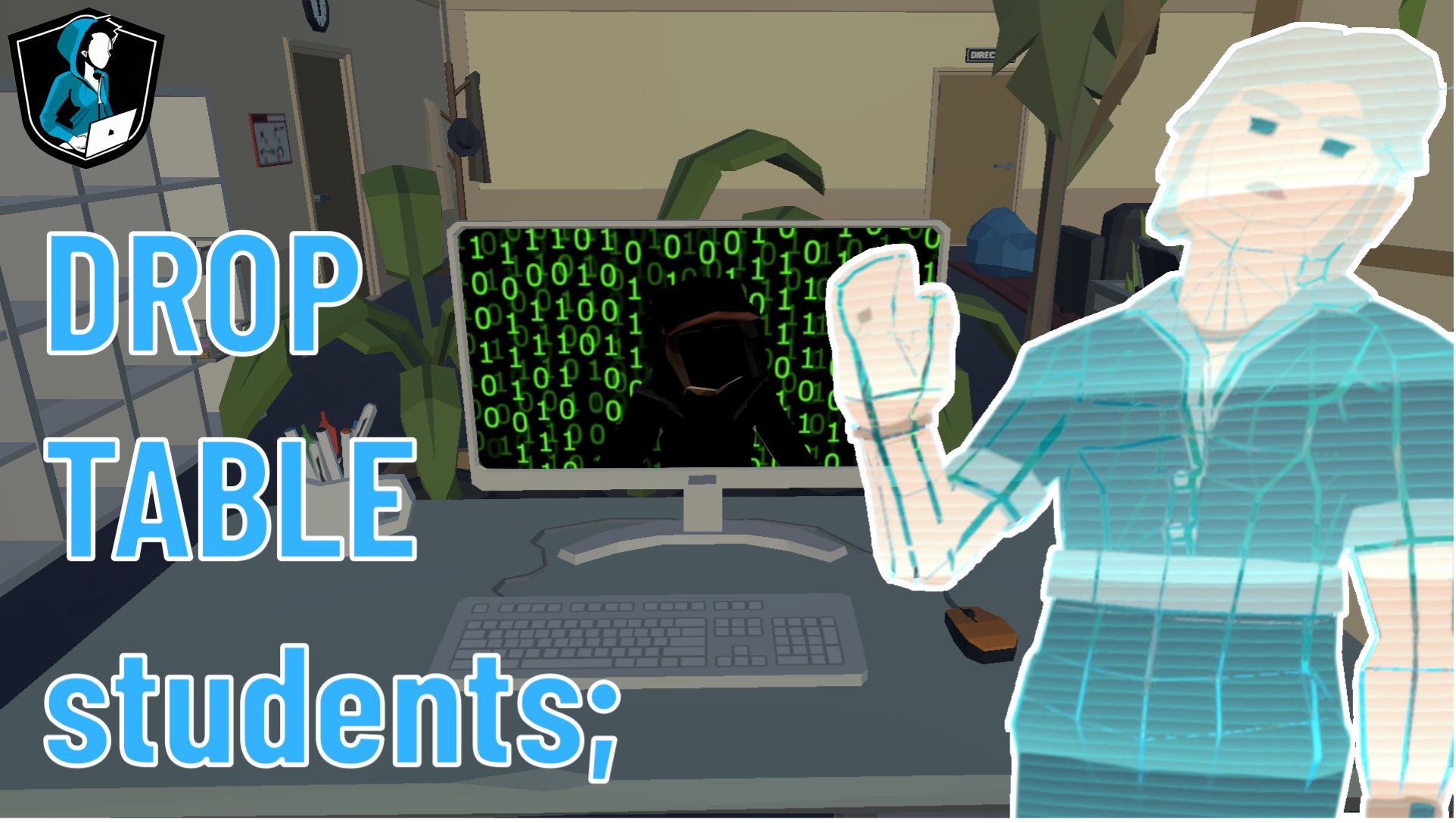 Introduction and training of applied IT security concepts at the workplace for the whole team.
Control a teacher in this adaptive point'n'click adventure through dangers of the digital world and protect the learners from hacker attacks and your data from subtle students:innen.
Platform: PC, Android
Genre: Adventure
Languages: DE
Educational institutions
IT Beginners
Duration: 3 hours
Level: inexperienced
License: free
Description
But things are going wrong here. Password slips are flying around, students have administrator rights and computers are logged in and unattended.
Good that YOU are coming now!
Lead the educational institution into a new digital age with the help of Hex – your virtual assistant. But beware: Others would also like to have the data of the educational institution. Will you be able to protect your students' data?
Learn at your own pace – the game adapts to YOU
Practical and user-oriented IT skills
Scenarios highly inspired from real environments
Adaptive and personalized, the game recognizes when you're over- or under-challenged and adapts the challenges to you, so you keep learning and succeed as a master in IT job security!