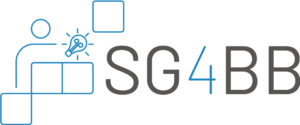 Discover exciting and individually tailored serious games and playful learning opportunities
for your own professional development.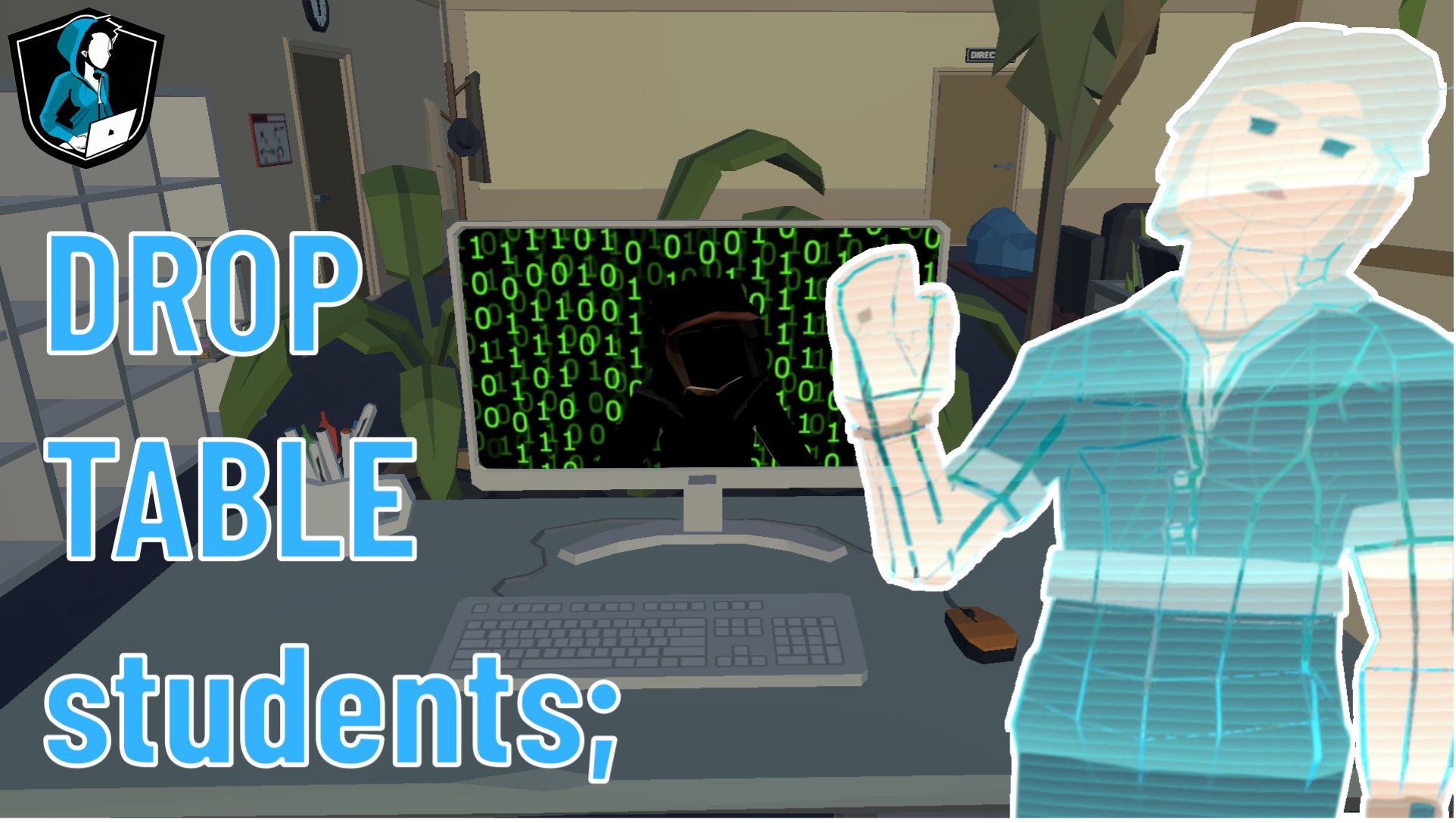 Introduction and training of applied IT security concepts at the workplace for the whole team.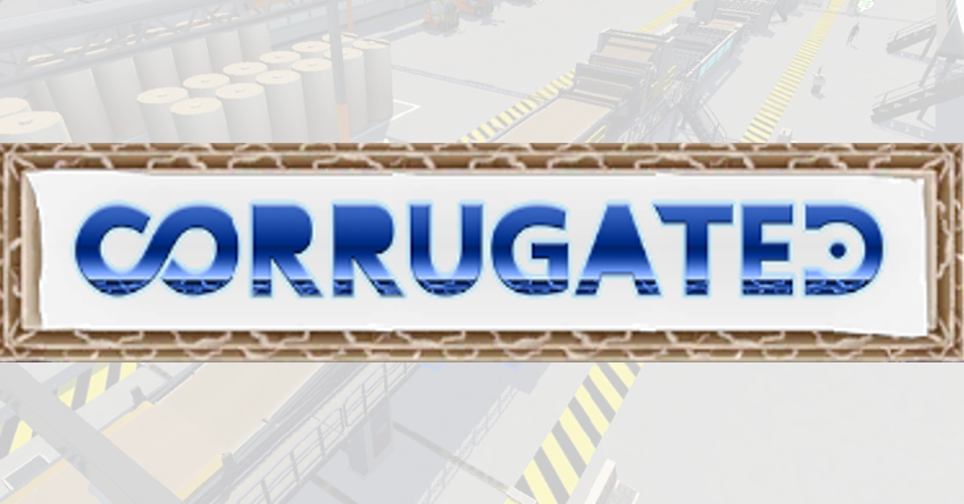 The game for technicians in the corrugated board industry.
The innovation competition INVITE (digital platform for professional training) is intended to contribute to the optimization of an innovative digital and secure educational space for professional training. The organizer of the competition is the Federal Ministry of Education and Research (BMBF) with technical and organizational support from the Federal Institute for Vocational Training (BIBB).
As part of the SG4BB project, a platform for finding, integrating, testing and evaluating personalized serious games and playful learning opportunities in vocational training is being created on the basis of existing components. Education providers can obtain relevant serious games via a search engine and integrate them into their own learning management system. The components of the platform including the underlying technical interfaces between the SG4BB middleware, the LMS and the games are tested using two newly developed serious games in the interaction between research, development and practice.
Here you will find more information: