 Exciting and personalized serious games and playful learning opportunities offer new possibilities
for professional development. Integrate innovative learning games with SG4BB directly into your moodle LMS.
Using the SG4BB plugin, you can easily integrate the games into your Moodle courses as a learning activity. User management and tracking of game and learning progress then takes place in your usual learning environment.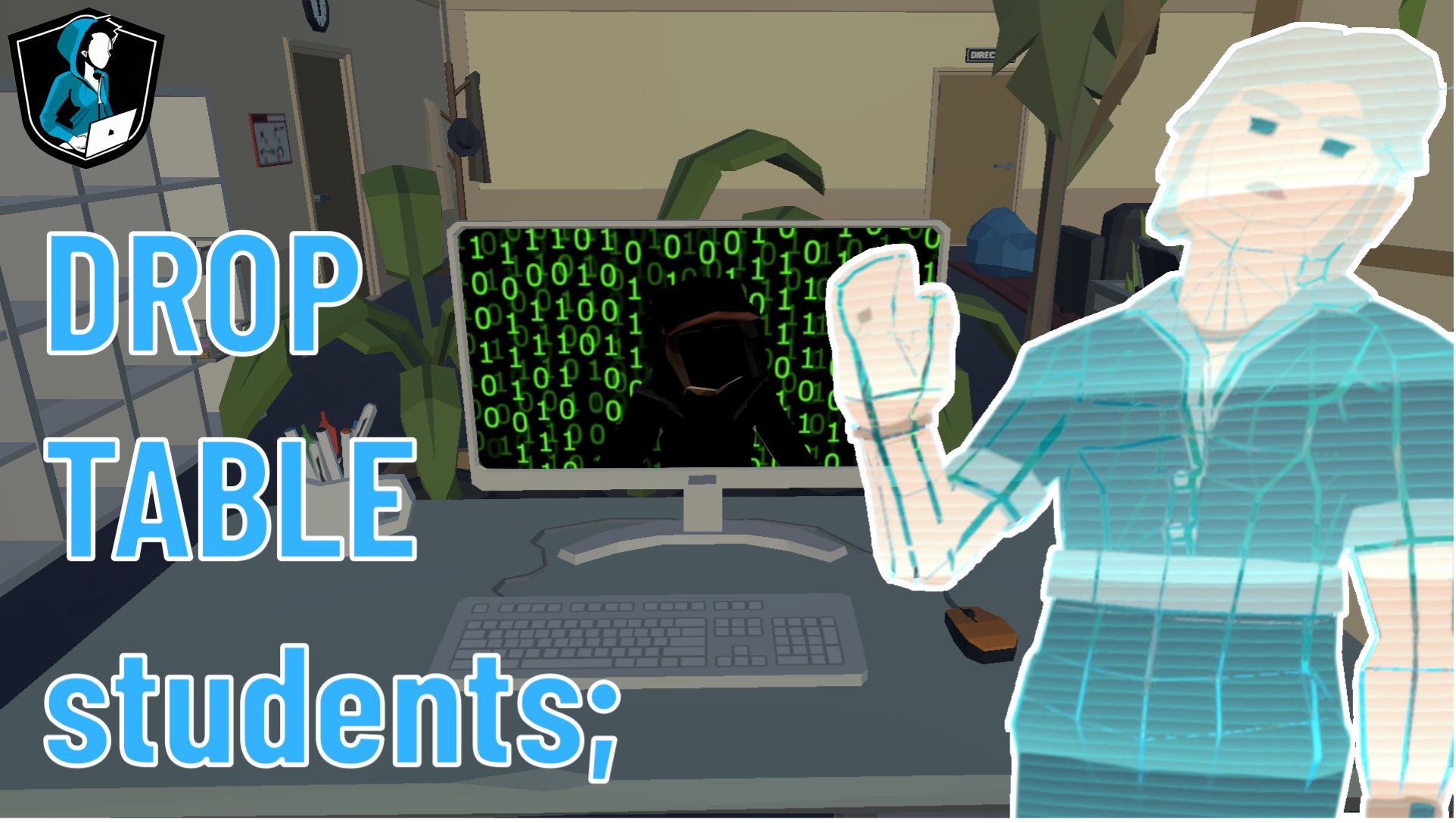 Introduction and training of applied IT security concepts at the workplace for the whole team.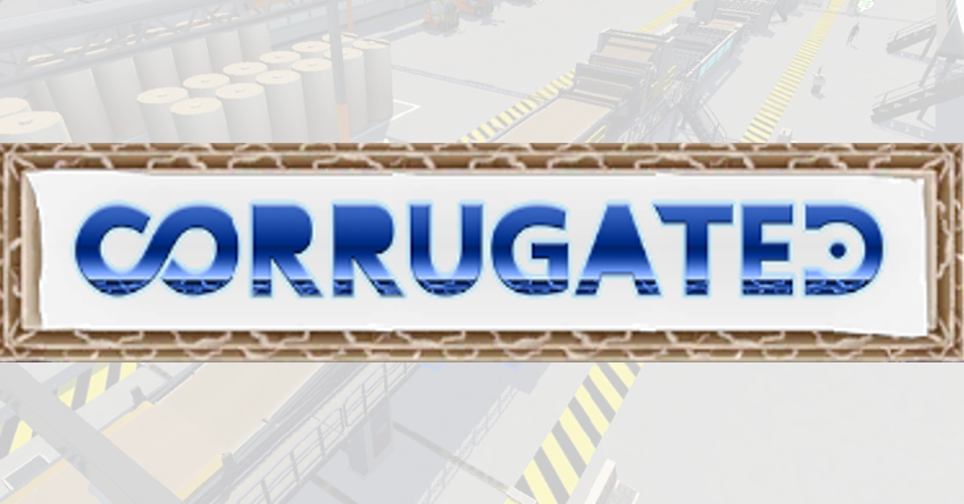 The game for technicians in the corrugated board industry.
To integrate the games into your moodle LMS you need the SG4BB moodle plugin. It's that easy to establish the connection between the marketplace and Moodle and make the games available to your users. available.
Download and install the SG4BB plugin in the moodle LMS.
Register your account at SKILLFIRE.
Enter the token received during registration into the SG4BB plugin.
Purchase the required licenses of the games you want on SKILLFIRE.
Create learning activities for the purchased games in moodle.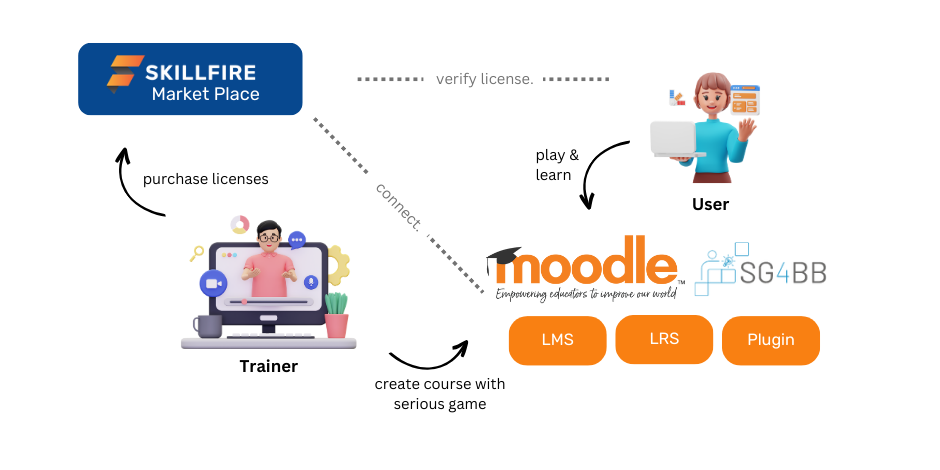 The innovation competition INVITE (digital platform for professional training) is intended to contribute to the optimization of an innovative digital and secure educational space for professional training. 
The organizer of the competition is the Federal Ministry of Education and Research (BMBF) with technical and organizational support from the Federal Institute for Vocational Training (BIBB).
SG4BB is a platform for finding, integrating, testing and evaluating personalized serious games and playful learning opportunities in vocational training.
The components of the platform including the underlying technical interfaces between the SG4BB middleware, the LMS and the games are tested using two newly developed serious games in the interaction between research, development and practice.