Game Thinking Profile Sprint
In this inspirational and interactive workshops participants learn about gamification and how to use its full potential when designing motivational and engaging activities at the workplace or in products or services.
They take their first steps into gamification with scientific models and real experiences, before converting their personal situation into a gamification design.
A strong focus is on the personal or company context to make sure the design will have an effect and can be transferred to the real-world environment. We do a First-Principle Thinking break down, craft a mastery statement and build up the Path to Mastery.
Together we create a gamification design around the principle of progress using a battle-tested 5-step approach to create human-focused activities that engage, provide real-time feedback and provide personal progress for the users.
Duration: 3 – 6 hours
Languages:

Format: Online & Offline
Coaches, Trainers, HR and all who consider gamification to design products and activities more motivational.
Team Size: 4+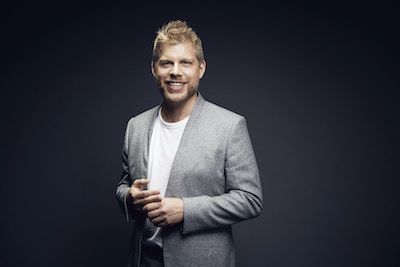 Roman Rackwitz is gamification pioneer and one of the world´s top 10 gamification experts. As speaker and in workshops he dives into the fascination of games and educates about the science of fun.